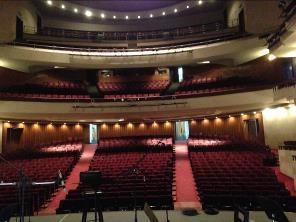 ​
Inside and Outside 150 year old el Teatro de la paz.  Beautiful building and great acoustics.
​​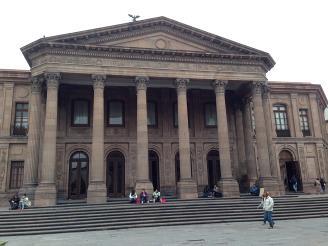 Maestro Jose Miramontes, Music Director San Luis Potosi Symphony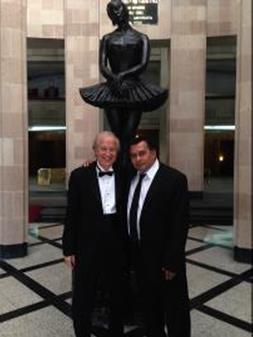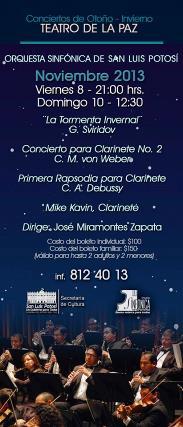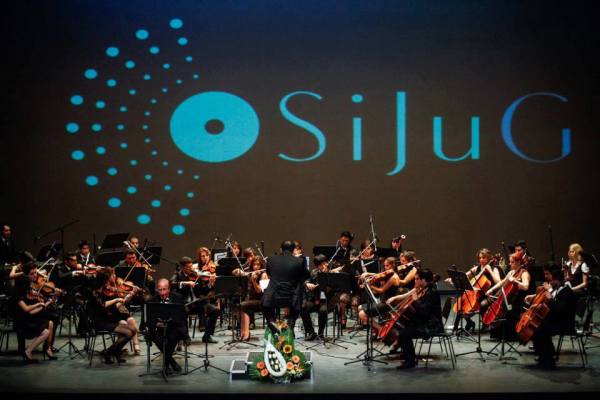 Concert in Guadalajara , Teatro diana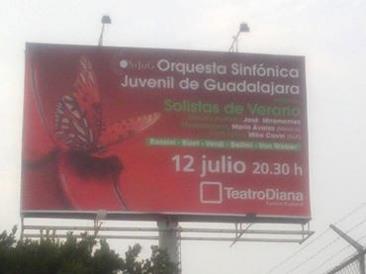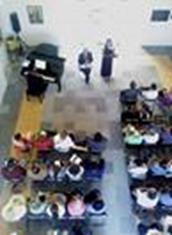 GREAT advertising in Guadalajara!!

Bad photo from great concert in La Chapa, with Francisco Rocafuerte, piano and Maria Avalos mezzo soprano.

Contact Info:

drmicav@gmail.com